Dear mummies, you don't have to be a master chef to start feeding your baby with healthy Nigerian homemade foods. Learn how to make the easiest Nigerian homemade food recipes for your adorable babies with simple, single-ingredients purees and fresh fruits.
We are sure that these delicious homemade baby food recipes will tempt your baby taste buds.
Boiled Egg Yolk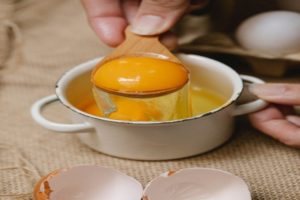 Eggs are rich in minerals, vitamins and several other nutrients that are beneficial for the development and growth of infants. They help in digestion, brain development, liver function, immunity and eye health.
Procedure:
Boil the egg till it's done
Remove the yolk, then place in a clean bowl
Mash it
Add some drops of expressed breast milk to thin if need be
Simply serve gradually
Avocado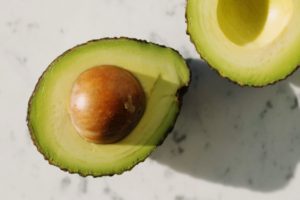 Avocados contain 20 different vitamins and minerals. Besides being relatively cheap and easy to find, they are loaded with antimicrobial, antioxidants and anti-inflammatory properties which helps to prevent babies from getting sick.
Procedure:
Clean the avocado
Open a part of it and scoop out the flesh into a clean bowl
Mash or puree till smooth
Serve directly or with egg yolk
Banana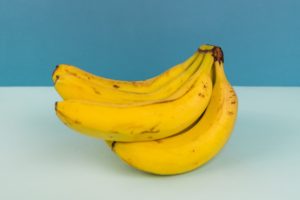 Bananas are easy to digest, soft and mushy. They help in the overall development of babies and are a great first food to start babies on.
Procedure:
Peel and throw inside your blender and whisk into a smooth banana puree
You can add small formula milk and few drops of water to thin
Serve directly or blend with avocado
Apple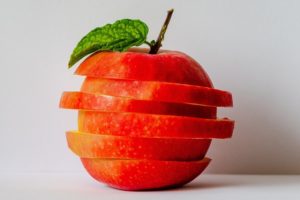 Apples are a great choice when your baby is ready for solids as they contain a whole host of antioxidants, minerals and vitamins. They as also very versatile and can be served with other baby recipes.
Procedure:
Peel 1-2 apples, core the hard, seedy middle
Place on heat to steam/boil for 4-5minutes
Allow to cool, then blend till smooth
Serve directly
Apple sauce can be served with AugustSecrets Mixagrain or Nuttymeal.
Okra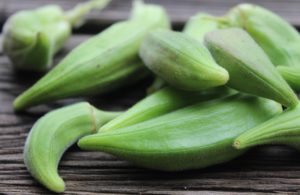 Okra offers lots of vitamin C (for immunity), vitamin K (for healthy blood), vitamin B6 (for metabolism), and a decent amount of folic acid (for cell growth).
Procedure:
Clean and cut 5 okra pieces, each into two halves and toss in the blender
Blend till smooth
Place on heat with little water and cook for 4 minutes with ½ a teaspoon of fish powder, and 1 tablespoon of palm oil
Serve with a spoon or with your washed hands.
N.B: Don't add salt or seasoning as baby's kidneys are to tender for that.
Kindly subscribe to our newsletter to receive notification of new recipes, childcare and mothercare tips, as well as free meal plans for babies.